---
Walker County Media Day 2021 Schedule
The 2021 PrepZone Walker County Media Day is in the book! You can watch it in its entirety on the Daily Mountain Eagle Facebook page.
PrepZone Gametime returns this year exclusively on the Daily Mountain Eagle YouTube channel. Join hosts James Phillips and Johnathan Bentley as they talk to players and coaches from around the county and break down that week's games.
---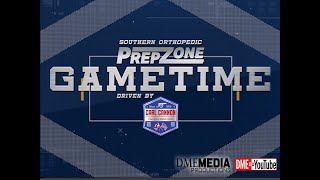 Southern Orthopedic PrepZone Gametime driven by Carl Cannon
And then there was one... The Addison Bulldogs was the only team in the PrepZone footprint left standing after round one of the 2020 AHSAA Playoffs. This week, Addison travels 121 miles to Higdon, Alabama to take on North Sand Mountain. The Bison knocked Addison out of the first round a year ago. Now the Bulldogs look to avenge that loss and move deeper into the Class 2A Playoffs. Join Brian Hale and Johnathan Bentley from A.G. Hicks Stadium as they breakdown Addison's playoff game, including an exclusive interview with head coach David Smothers.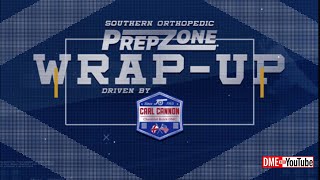 Southern Orthopedic PrepZone Wrap-Up driven by Carl Cannon
And then there was one... Five area teams entered week one of the 2020 AHSAA Playoffs and only one will take the field next week for round two. James Phillips and Brian Hale break down all the action from round one, including what became the de facto Game of the Week, Colbert County @ Addison